Hello there, I'm Mantika Studio...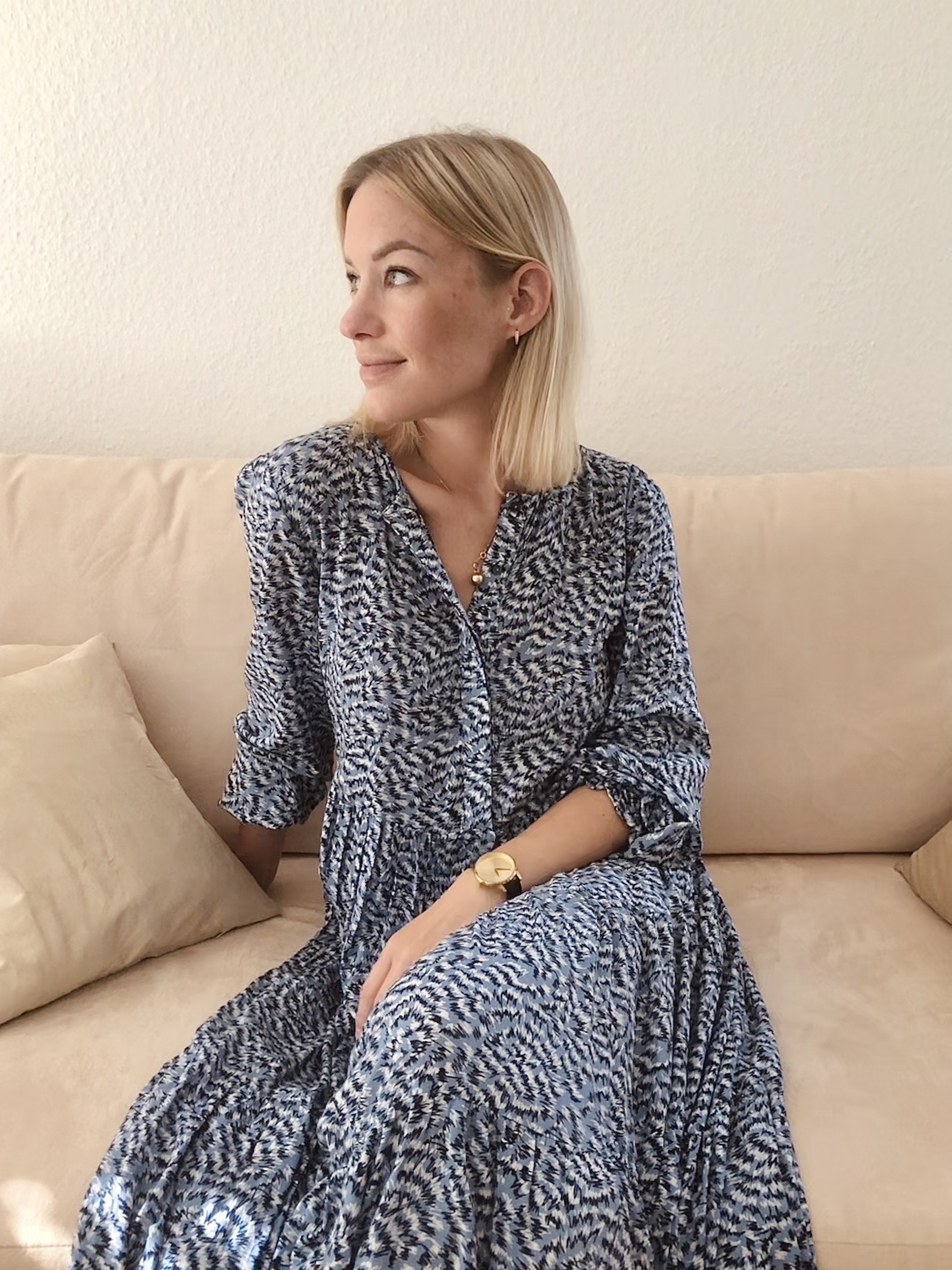 Thats me, Im Christina!
Mantika Studio was founded as a small design label in 2018 in Tauranga, New Zealand. I started with selling my drawings at arts and craft markets and small local galleries. At the time the studio ran under the name 'Wild Art'.
While travelling around Oceania and the Pacific Islands, the concept of Mantika changed into translating impressions of my travels into drawn memories. The idea of encorporating creating art into being on the go almost every day, led to the new name:
Mantika !
The name is based on the latin word Mantica which translates to backpack. With my backpack studio always on hand, I started out producing art at places all over world constantly expanding the ranges and collections.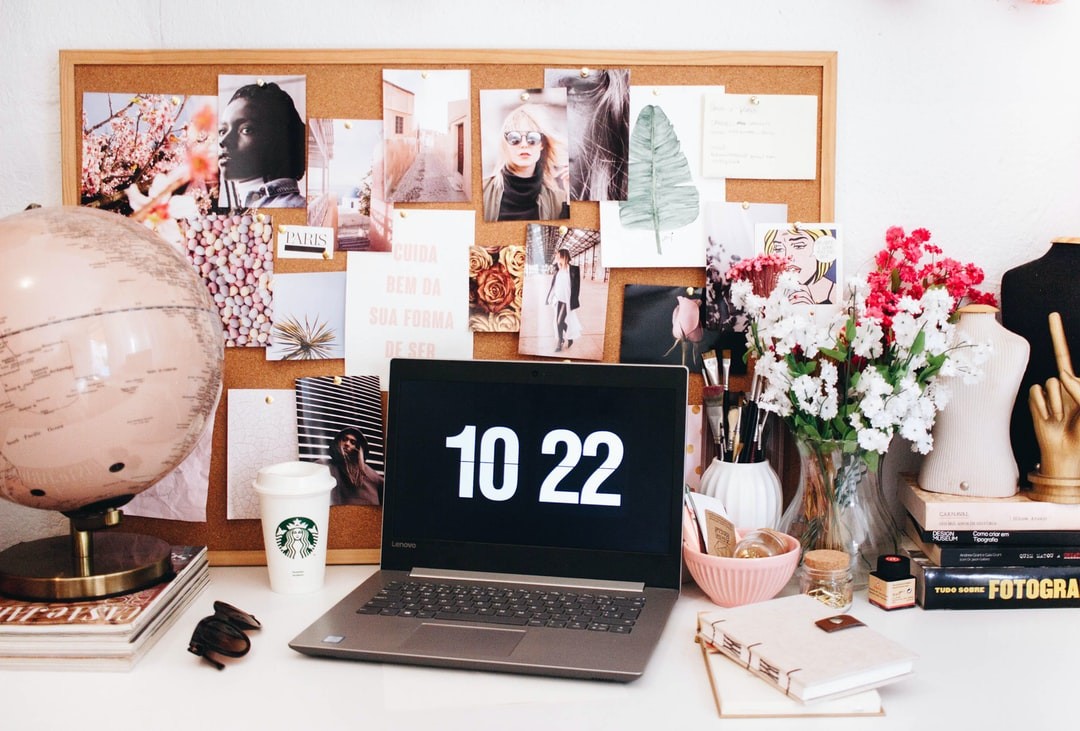 Mantika Studio is all about creating beautiful art pieces with heart and soul. I see my designs as feelgood art, in which almost everyone can find themselves, their hobbies or their interests. I'm over the moon if my illustrations put a smile on your face!
Have a look around my website and feel free to drop a line with your wishes, suggestions or criticism! I'm looking forward to hearing from you!