Hello there, I'm Mantika Studio...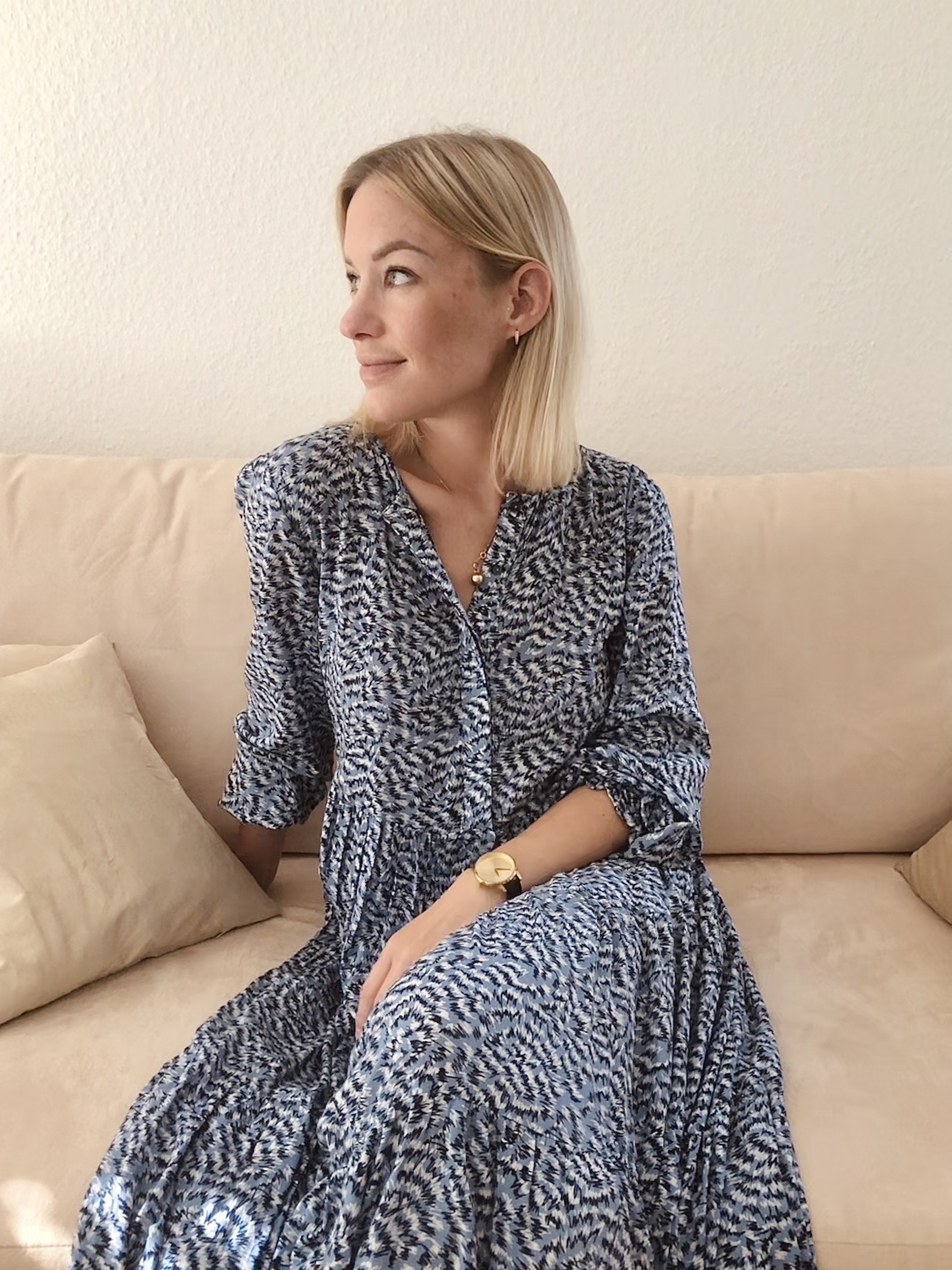 Thats me, Im Christina!
Mantika Studio is all about creating beautiful art pieces with heart and soul.
Maritime watercolour art for all the ocean lovers out there!
Life is better at the beach! Check out our Salt & Surf Collection!
Green is always a good idea.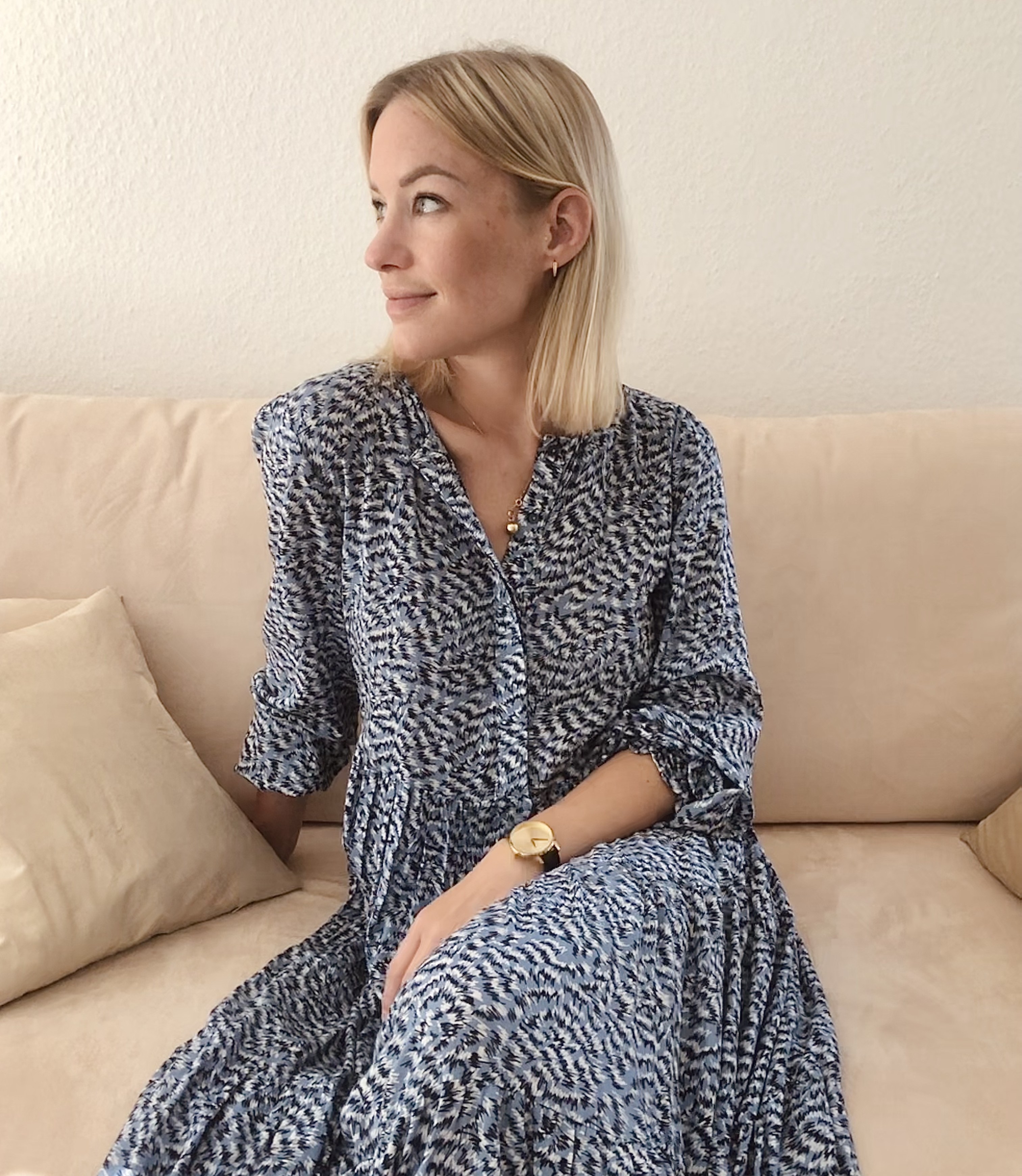 E-mail: MAIL@MANTIKASTUDIO.COM